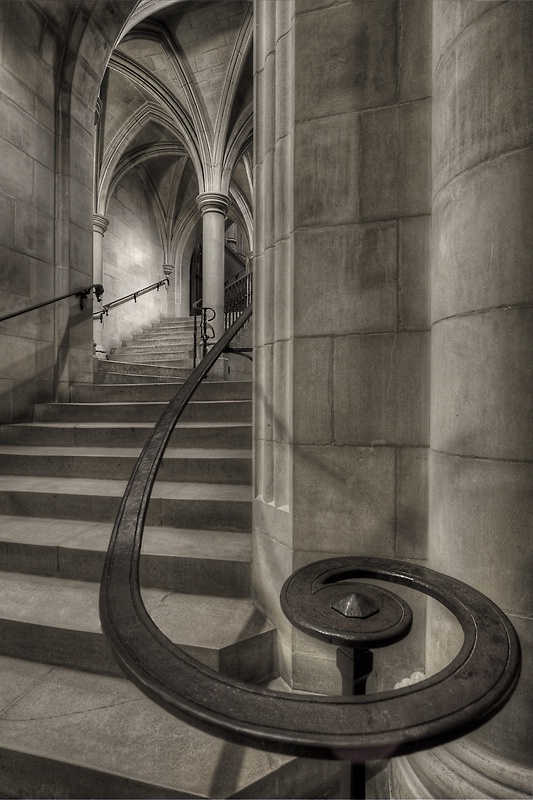 chrisbudny.com
Welcome!
Click here for my LATEST IMAGES
Or click the albums link to view by subject; click the album thumbnails to view larger.
email: chris@chrisbudny.com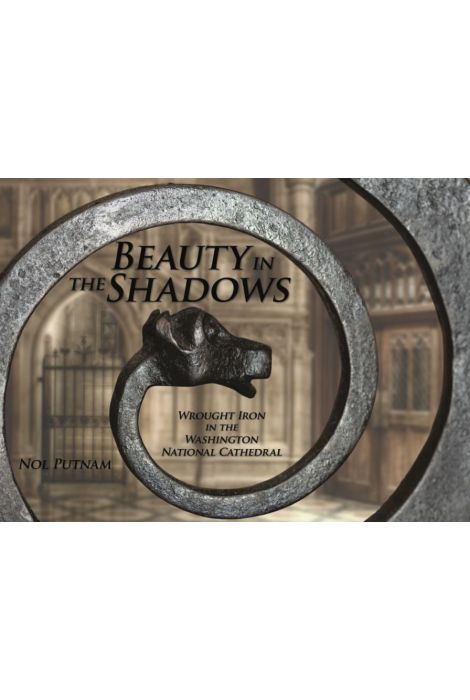 Beauty In The Shadows
by Nol Putnam
*Devoted to the spectacular ironwork of Washington National Cathedral, this lovely book features seven dozen of my images. Available from the publisher,
Blue Moon Press.